Hi Inistate community!
Let's take a look on how to take photo in Inistate.
What you can do with "Take photo" function?
By taking photo, you can upload it in Image, Images, File or even Files field.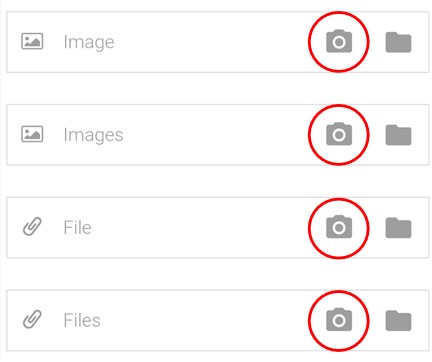 Take Photo
Use phone camera to take a photo.

Hope your journey in Inistate goes well.