Hi everyone,
Do you know that inistate comes together with a task management feature?
Yes, it is. Do you ever ponder about what is the use of 'Assign to' in the list view?
It is simply used to assign tasks to anyone (active user) in the workspace.
Let me guide you on how this works.
For instance, I want to assign some project tasks.
In the Project Tasks list view.
Click the 'Add User' icon (Assign To) - prompt assign to screen
Select the user. You can select more than 1 user as the assignee.
Click Done
You can select Due Date too.
List View after set Assign To
Dashboard - My Task
Web Client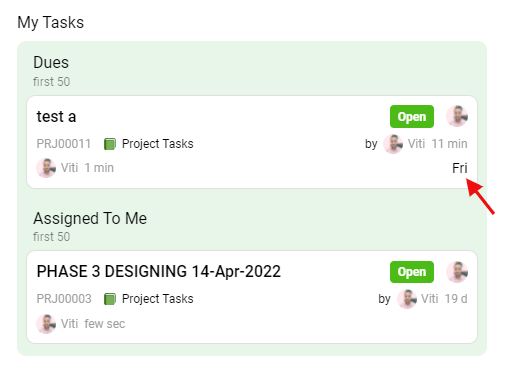 Mobile App