Hi there! I'm Visha your support assistant!


I will guide you on Discord onboard.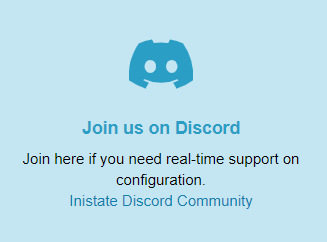 Click this link to join the Discord channel.
Inistate Discord Community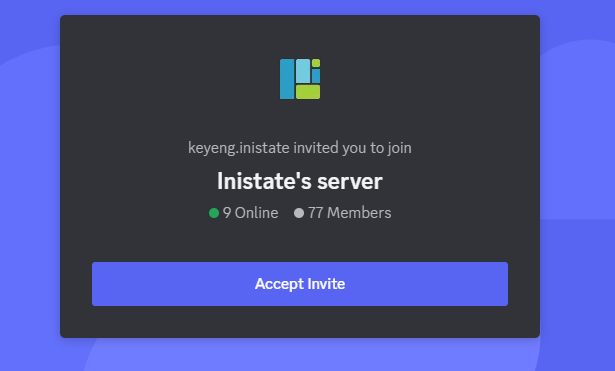 Accept the invite
Note: If new user, make sure you register Discord account first before joining 'Inistate server'

If you face any issue with the onboard, you may find me @Tivisah on discord.
Any issues with the Tutorial Materials, you may chat with us in

#champion001

channel on discord.
Thank you & Have a great day!