Hi friends,
You can set the title for card view.
Find & Click 'Title' in the Information list.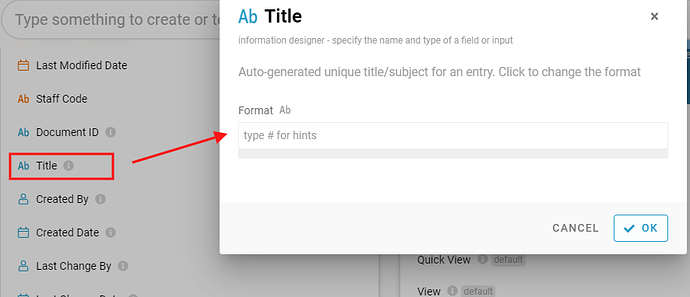 Select the information you wish to set in the title. use hint # to select the information
For example I want to set staff code & staff name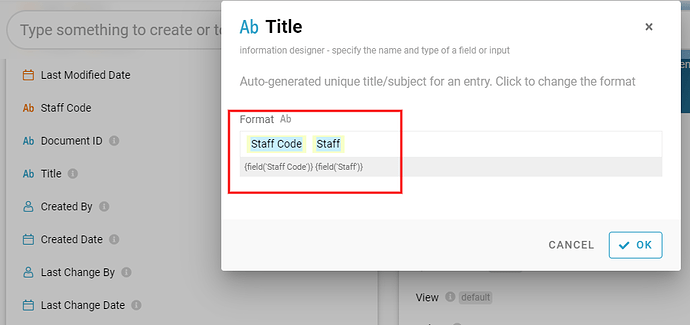 Click 'ok' & Save the module.