To set my tasks dues into my calendar.
The form must have the date field and profile field.

Enable the due option for the date and assign the option for the profile field as shown below.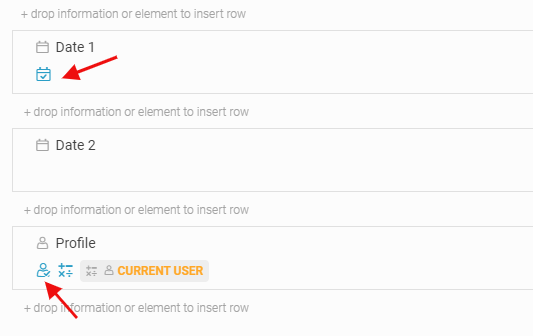 Input the date and profile. So when there is a due date and assigned profile (which is your username), this entry will be auto-added to your calendar.
Sample Input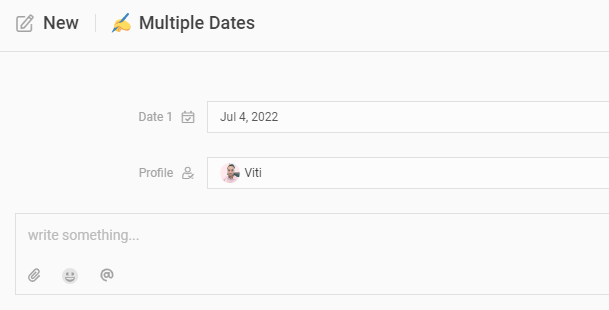 View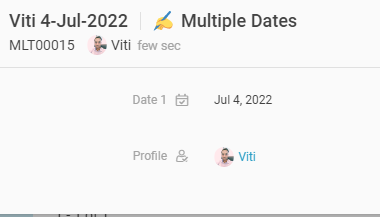 My Calendar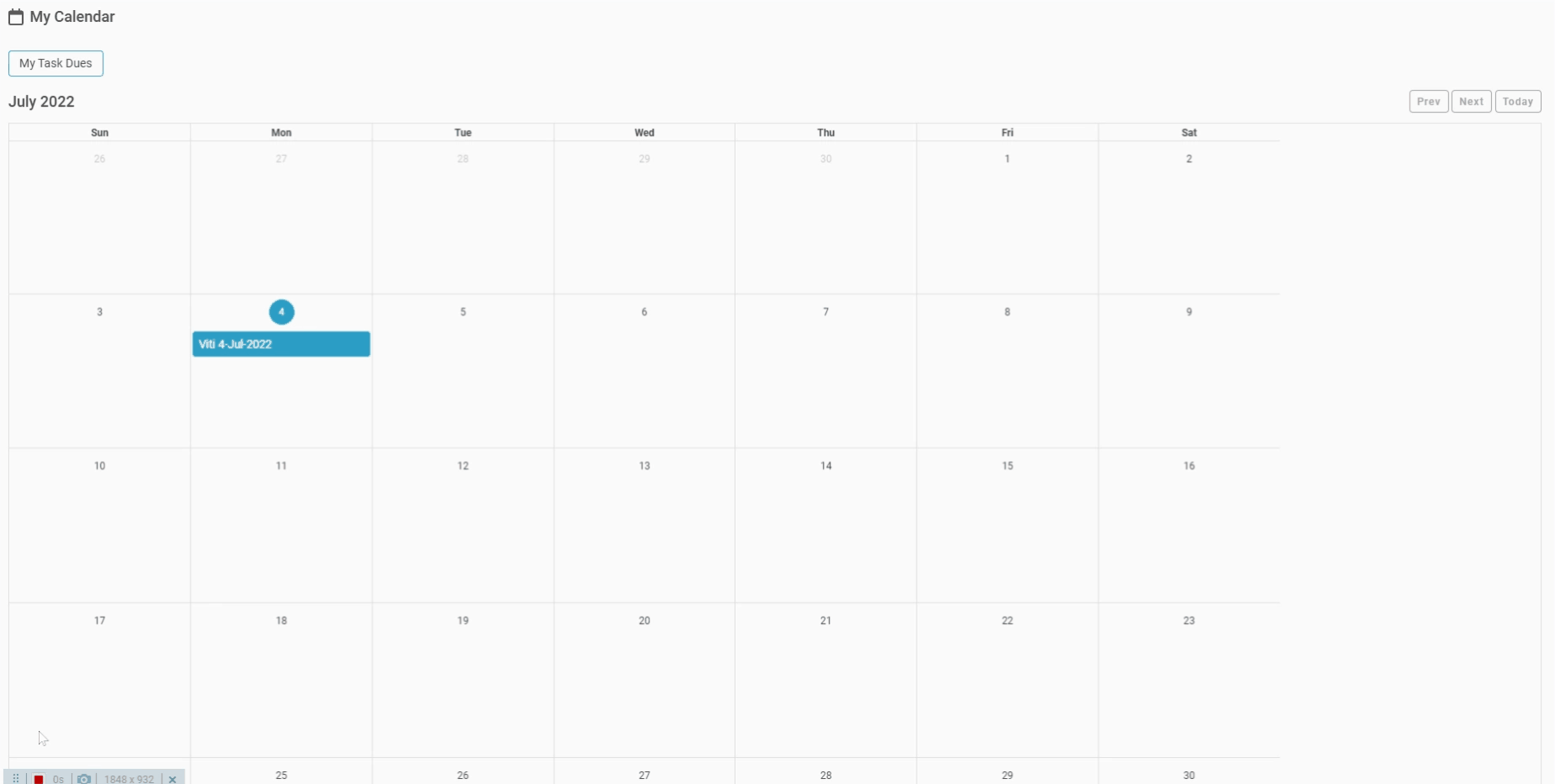 Related topics: