Hi friends,
Do you know you can create your own user role as a profile module?
Yes, here I'm gonna guide you on how to do that.
For example, I gonna create a profile module named HR Manager.
Create new module in Studio.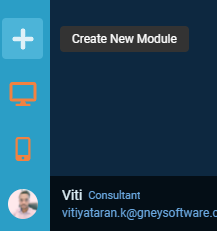 Turn on 'User Role' toggle on the top-right of the module name.
You may see 'Username' field auto-generated in the Information list.
- You may add other information such as name, position and so on too.
Result
Create a new profile, able to select the username.
Note:
Auto-generated username won't appear in the form design, only able to see in client form
- Only an activated user account will be shown in the username list.
- You can use this Profile Module in the authorization setting too
Another way to assign profile from active user list
Go to user list
Find the username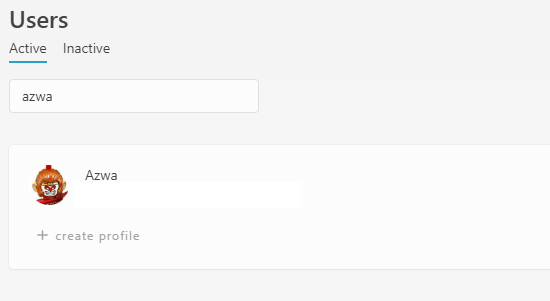 Click 'Create profile'
Choose the profile module.